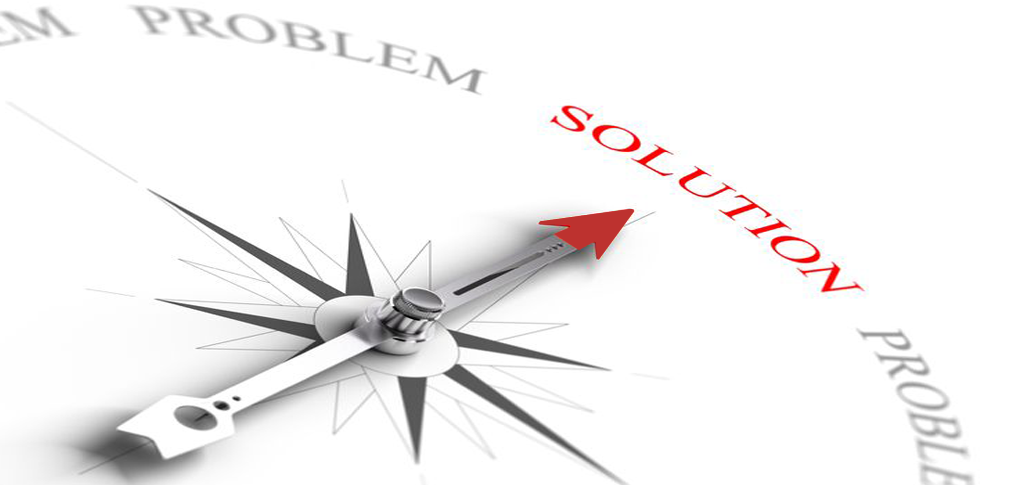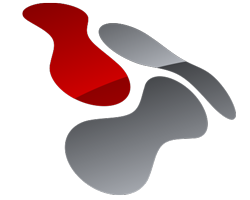 People
OPS Group has a broad network of solution-focused experts, who have been selected because of their extensive knowledge and versatile skill-sets. Our team of experts has decades of experience working for programs funded by USAID, DFID, the UN and EU, and private sector companies. They can be available within 24 hours of a client's call.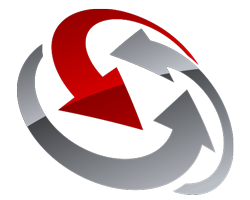 Projects
OPS Group provides fast project support at short notice with a focus on operations, emergency response, stabilization and resilience, interim management, and change management.We work for various aid and development organizations, as well as private-sector companies ranging from Fortune 500 firms to start-ups. Our approach is flexible and focuses on working directly with an organization to match our technical experts to their specific needs and priorities.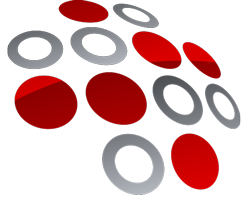 Places
OPS Group experts have worked in over 30 countries, including all major conflict areas in Africa, Asia, and the Middle East. The experts we select for an assignment bring not only their specialized technical expertise in myriad subjects but also a deep understanding of the local culture.
Where we work
Experience map
Contact us for a free consultation
Solutions
OPS Group provides a full suite of demand driven program management, human resources, and operations services. From fact finding missions, needs assessments, corporate registration, monitoring and evaluation, and solving complex logistical challenges for humanitarian and stabilizations projects. OPS Group specializes in gaining access to hard-to-reach areas in the Middle East and central Asia by establishing networks with key decision makers that enables smooth implementation of humanitarian response and stabilization programs.
Mission
OPS Group provides tailored solutions for clients across the world, with a focus on international business and development projects in conflict-affected areas, delivering responsive services to solve multifaceted challenges in the world's most demanding environments.